South Woods Elementary Cafe
Welcome to the South Woods Elementary Cafe!  We are pleased to serve healthy and delicious meals for breakfast and lunch every day, and hope you will find the information on this page helpful.  Below are useful links for parents, and we would also like to provide the following reminders: Students who need lunch money will have a red star stamped on their wrist. Please make sure all checks have your child's first and last name written on the check. All lunch money should be sent in a envelope labeled with your child's first and last name. We also encourage you to remind your child that, for the safety of everyone, sharing is not allowed in the cafeteria.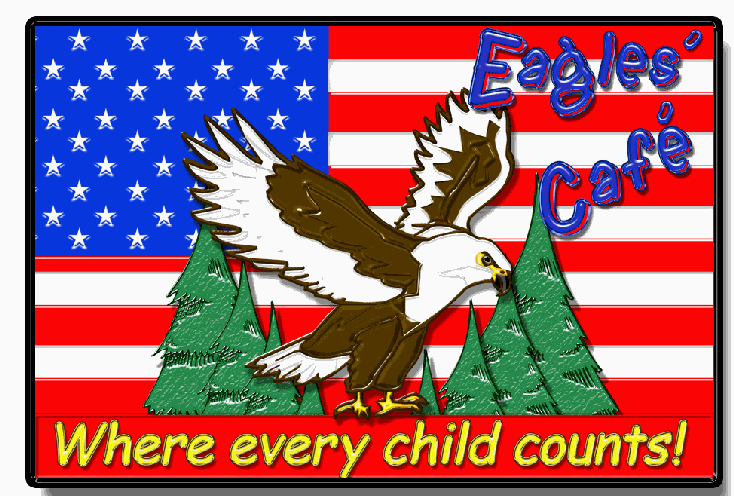 We are currently experiencing limited supplies on food choices. Food choices are listed on the menu but subject to change at any time due to availability.
904-547-8607