Welcome to the South Woods Elementary School Counselor Page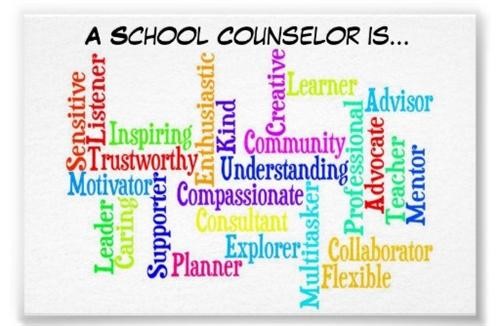 Vision Statement:
All Students at South Woods Elementary School will have access to a Comprehensive School Counseling Program that includes academic, social-emotional support, and career development for all students. Through collaboration, communication, and problem solving, students will become caring, educated, contributors to the community, neighborhoods and the world.
Who Are School Counselors?
School counselors are certified/licensed educators with a minimum of a master's degree in school counseling, making them uniquely qualified to address all students' academic, career, and social/emotional development needs by designing, implementing, evaluating, and enhancing a comprehensive school counseling program that promotes and enhances student success. School counselors are employed in elementary, middle/junior high, and high schools; in district supervisory positions; and in counselor education positions.