Upcoming Event
Summer Volunteer Conference
RSVP of St. Johns County and the St. Johns County School District will be hosting a summer education conference for volunteers Tuesday, August 1. Experts in the areas of mentoring, tutoring, and school readiness will be sharing strategies with volunteers who are currently serving and those who are interested in volunteering.  The conference will take place 8 a.m.–noon at the Fullerwood Center, 10 Hildreth Drive, St. Augustine, FL, 32084.  For more information and to register, contact Cheryl Freeman at [email protected] or (904) 547-3952.
Meet The Teacher

Hot Dog Social  

       
August 7: PK & K   5:30 – 7 pm
August 8: 1st – 5th   5:30 – 7 pm
August 10th – First Day of School                          
Parent Links:
SJCSD Links:

Student Links:
School District Information:
School Awards:
---
Empowering Excellence in Educators


Learn about St. Johns County School District's new instructional evaluation system that will advance student growth and academic achievement.
Character Counts at South Woods!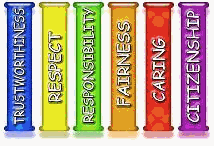 South Woods Elementary Mission Statement:
South Woods Elementary School will create a positive learning environment that will instill good character and the desire for academic excellence, fostering the development of caring, productive, and digital citizens in the global world.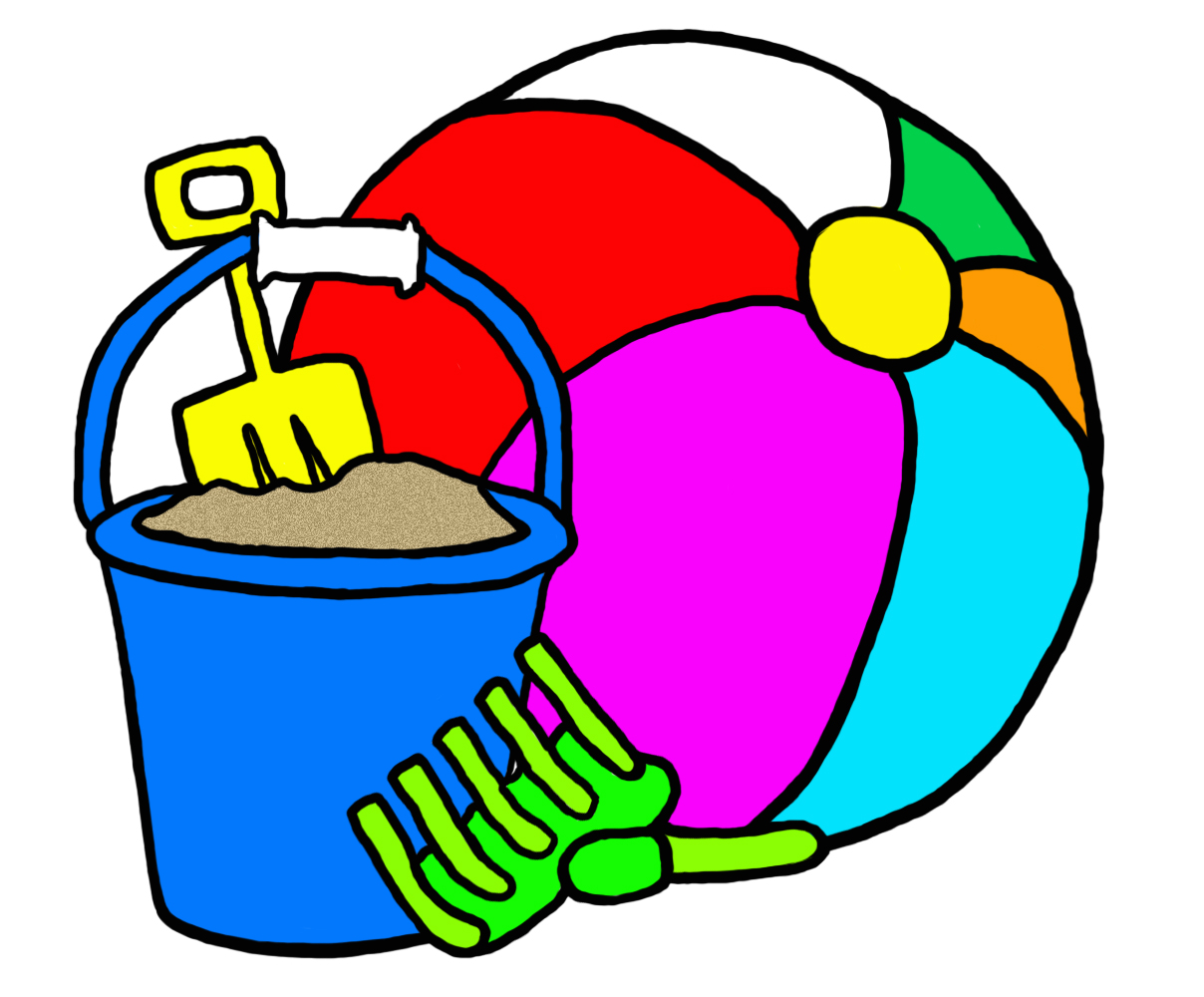 Kindergarten Registration 2017-2018 School Year
To be eligible for public kindergarten in St. Johns County, children must be 5 years old on or before September 1 and must reside in St. Johns County. To register for first grade, children must be 6 years old on or before September 1 and have documentation of successful completion of kindergarten. Parents must register children at the school where they are zoned for the school. To find your zoned school for the 2017-2018 school year enter your street address on the Attendance Zone Locator .
Requirements for registration:
2017-2018 Registration Packet (printable)
✓    Birth certificate
✓    Documentation of a health examination performed within one year of enrollment
✓    Proof of completed required immunizations on Form DH680
✓    Proof of residence per the Residency and Guardianship Policy
Parents are encouraged to register early so that schools can adequately prepare for the new school year. Contact the Student Services Department at 547-7598 for additional information on registration and zoning.
If you have any questions or need additional information, please call us at (904) 547-8610.
Click Here for Summer Fitness Fun from Coach Miller !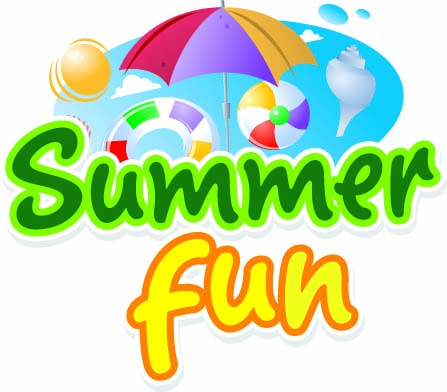 ***************
Information regarding Student Transfers and COE (Controlled Open Enrollment) options for 2017-2018 school year – Click Here
To view the "Choice Options" flyer – Click Here
CLICK HERE for information regarding: "Instructional Material Adoption for Social Studies in SJCSC"

*** IMPORTANT INFORMATION ***
The school day start time is 8:30 a.m. and dismissal time is 2:50 p.m. Students can be dropped off beginning at 8:05 a.m. at the parent drop-off loop. Wednesday Early Release dismissal time is 1:50 p.m. No transportation changes are permitted after 2:20 p.m. (1:15 p.m. on Wednesdays). Please remember that presenting an I.D. is required when picking up a student from the front office or when signing in as a volunteer.
*****
Click below to read this
month's:
Reading Connection
Math+Science
Middle Years
Recipes for Success
INTRODUCING MY SJCSD
The St. Johns County School District is proud to announce that it has launched an app to provide easy access to information and resources for parents and students. The app, MySJCSD, is free and currently available in both the Apple iTunes Store and Google Play Store. 
MySJCSD offers the ability to easily access information that is frequently visited on the school district's website including school menus, Home Access Center, volunteers, bus routes, school fees, CHARACTER COUNTS!, and the St. Johns County Education Foundation. In addition, sections for parents contain links to the Parent Resource Guide, Contests and Events, Zoning Information, the School Calendar and the Student Code of Conduct. The student section contains access to Edmodo, Study Island and Discovery Education. Content contained within the app will be expanded to accommodate additional resources as well as changes and updates as feedback is received.
Push notifications from MySJCSD are available at the time of installation. The app can also be used to obtain information that is communicated through the district's Twitter account.  To download the app, go to the Apple iTunes or Google Play stores and search for MySJCSD or use the following links:
Bullying Partnership
St. Johns County School District believes that all students and employees be afforded a setting that is safe, secure, and free from bullying and harassment of any kind. In compliance with Florida Statute 1006.147 and School Board Rule 3.21, the school district has adopted a comprehensive policy prohibiting bullying and harassment. Click here for a printable SJC Bullying Report.
---